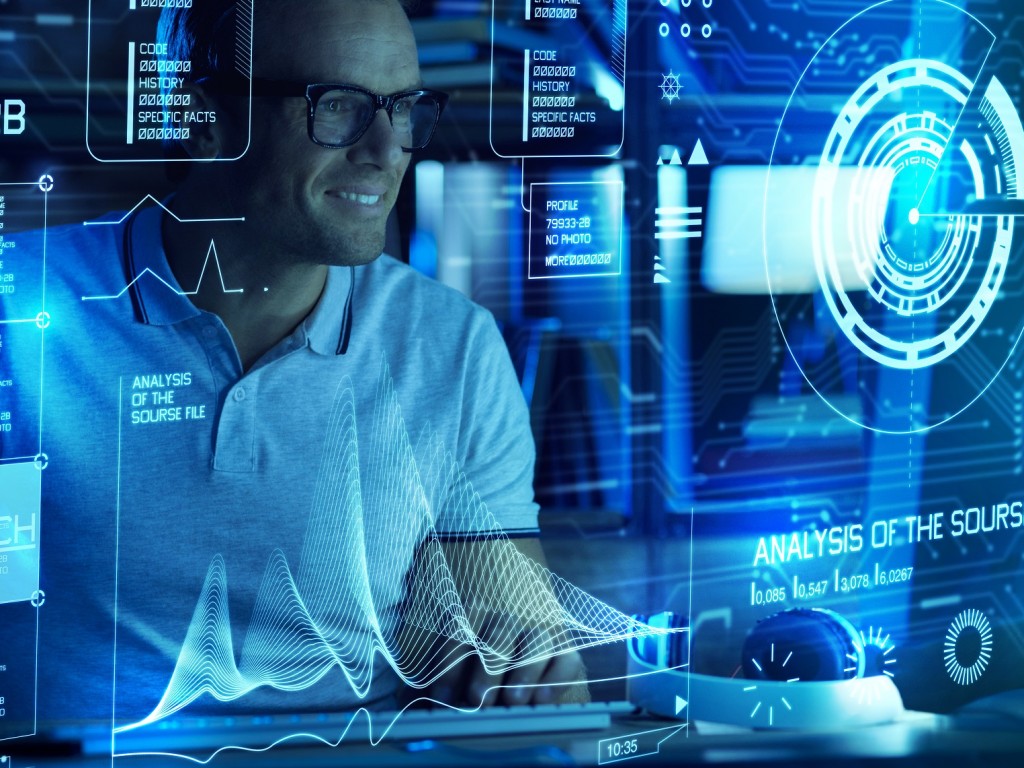 When Curtis Sliwa founded The Guardian Angels in 1979, the safety risks facing New Yorkers were daunting and obvious. Yet today our children face even greater threats in the online world – insidious because they elude detection, making them difficult to avoid. In response to citizens' calls for assistance in dealing with online threats, the Guardian Angels launched CyberAngels in 1995.
Today CyberAngels is one of the oldest and most respected online safety education programs in the world. Under the leadership of Anthony de Araujo and Katya Gifford, the program has expanded to become a virtual learning community – earning a prominent position among online safety education providers.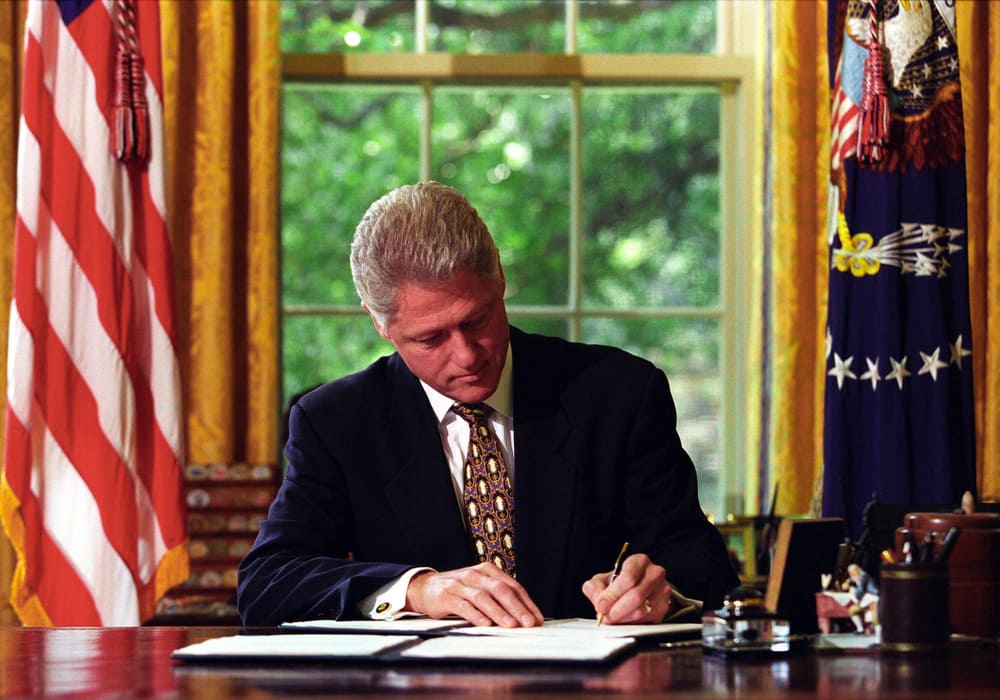 CyberAngels has won numerous awards for online safety programs. President Bill Clinton bestowed the 1998 Presidential Service Award on the organization, and in 1999, New York City Mayor Rudy Giuliani proclaimed "Guardian Angels" Day, recognizing the work of CyberAngels in making online activity safer for children.

Journalists often consult our experts when researching online safety topics. CyberAngels has been featured in Reader's Digest, Newsweek, TV Guide, Cosmopolitan, Family Circle, French Elle, The Sunday Times Magazine, Ladies Home Journal, Good Housekeeping and Family PC Magazine. Our work has been lauded on programs such as 20/20, CNN, Good Morning America, The Early Show, Today Weekend, Extra!, BBC, and ABC's television specials.